Completed Projects
Hina Environmental Solutions employees have performed numerous successful projects for a variety of clients. We "Partner" with our clients to ensure their expectations are met or exceeded. Your problem "IS" Our problem.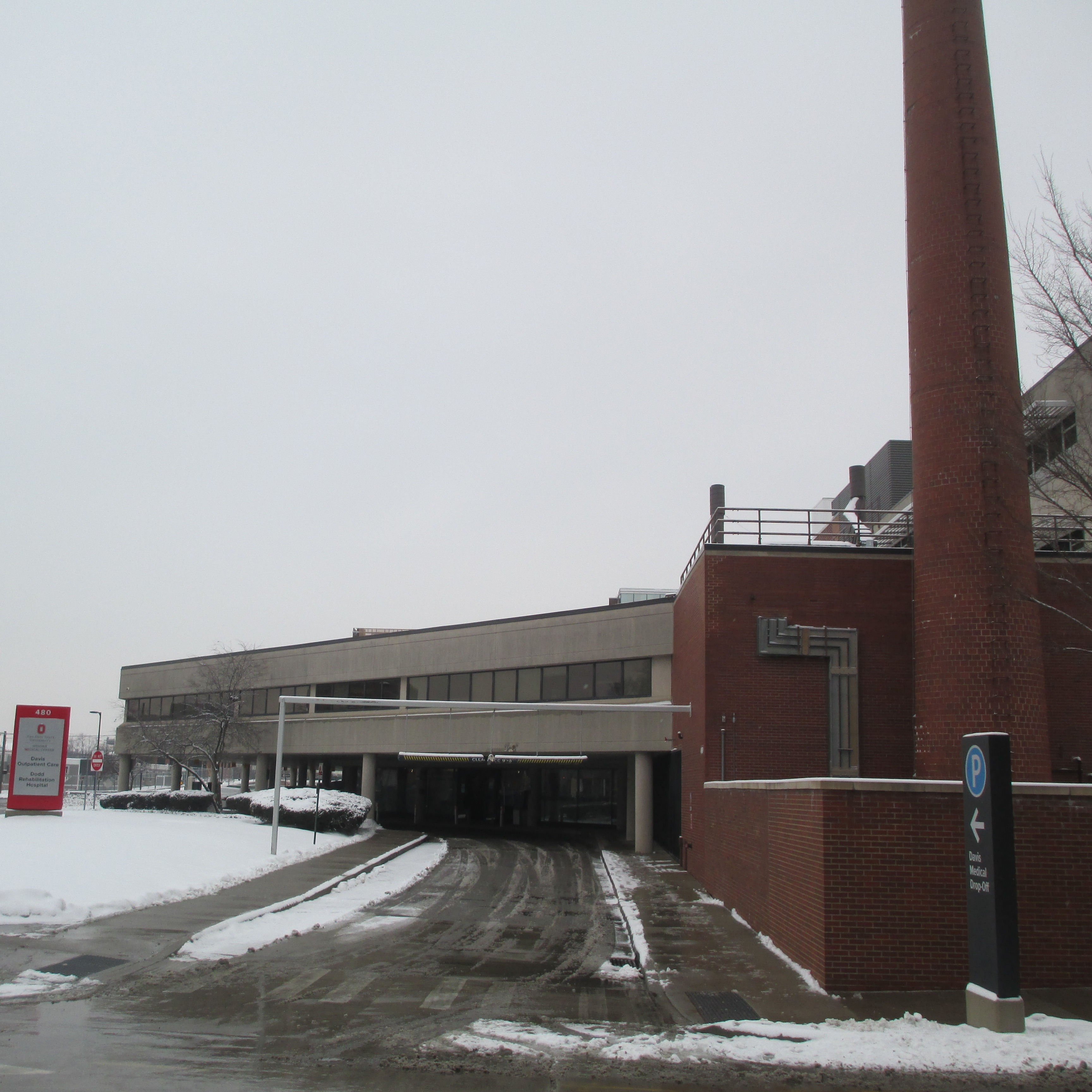 Asbestos Abatement
Ohio State University – Columbus, Ohio
Hina Environmental Solutions performed the removal of 4,400 linear feet of window caulking/glazing from 410 windows. abatement, exterior window system at the Ohio State University Dodd Hall located in Columbus, Ohio.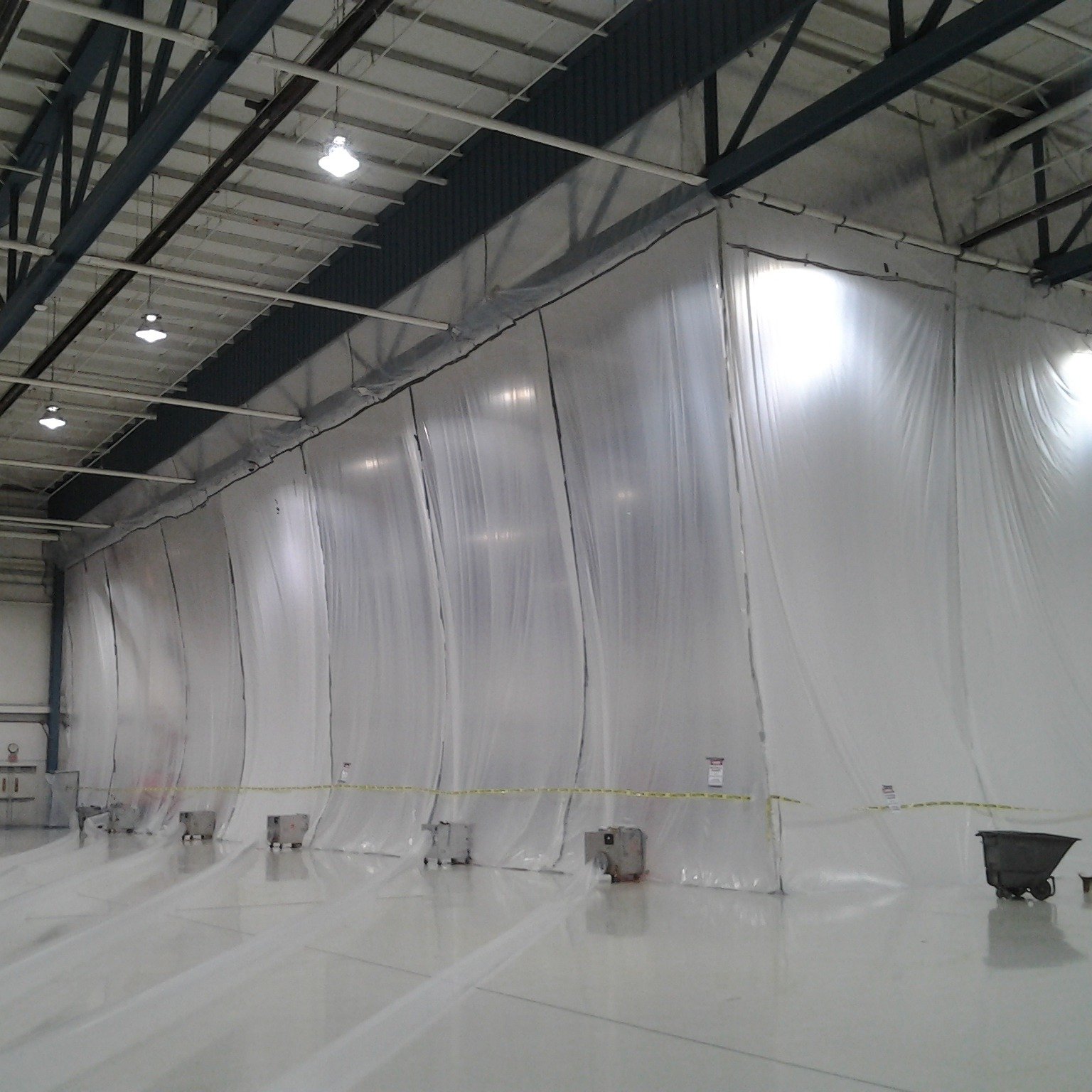 Bio-Remediation
Completed Bio-Remediation (Bird Droppings) Project
Hina Environmental Solutions personnel have completed the bird-dropping clean-up at Net Jets and Chillicothe VA buildings. Hina personnel removed all the droppings from I-beams and joists throughout the structures. The customers have been very pleased with the work.