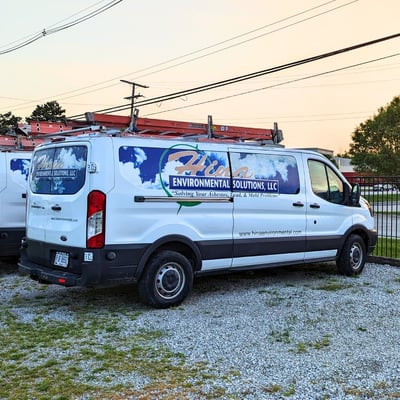 Remediation Contractor in Ohio
Hina's team of experienced professionals is fully licensed and trained in hazardous material removal procedures. We provide comprehensive services for residential, commercial, and industrial properties, including:
Asbestos Testing and Abatement
Mold Remediation and Testing
Lead-Based Paint Removal and Testing
Download our free Comprehensive Guide on
Dealing with Mold, Asbestos, Lead Paint, and Radon
We Care About Our Customers
Our driving force has always been to provide the highest quality service even under the most demanding of circumstances. When dealing with hazardous material removal, having a partner who understands the complexities of the job is imperitive.

We're proud of our qualifications and resources; and we're passionate about your health and safety.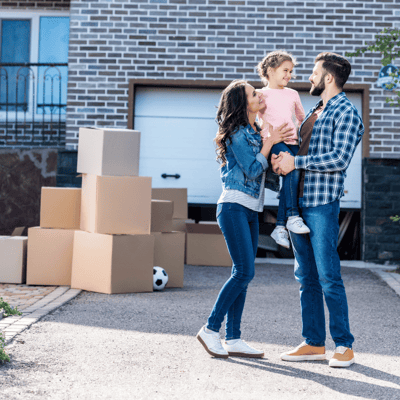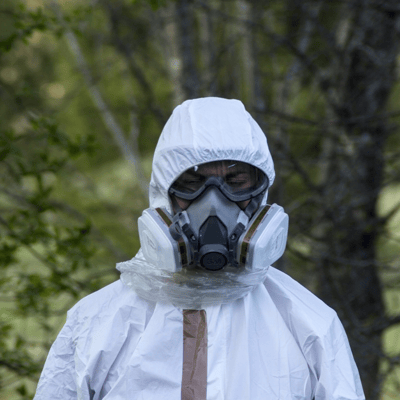 Licensed Professional Asbestos Testing and Abatement
Whether you are a business or a homeowner, it's important to be aware that any major repair, particularly with older structures, can involve asbestos-containing materials. When done properly, the right asbestos removal partner ensures complete prevention of exposure to this dangerous substance.

Our experienced team is fully licensed and extensively trained in all areas of asbestos abatement.
Get to Know More About the Dangers of
Asbestos & Mold
Get Educated on How Mold Remediation Works
Mold is a common household issue that can affect the air quality and structural integrity of your home. At Hina Environmental Solutions, we are committed to providing top-quality mold remediation services to safeguard your home and health. Our experienced team believes that working with customers who already understand the basics of the mold mitigation process helps us execute more successful, timely and efficient projects for you. That's why we have put together this comprehensive online resource to help you better understand mold testing and mitigation.